Qualifications: MBBS (Hons.), FRANZCOG, MPH
After graduating from medicine at Monash University in 2005, Jess spent 18 months training in Alice Springs and gaining her RANZCOG Diploma as well as working at The Alfred before commencing formal obstetrics and gynaecology training through Monash Health.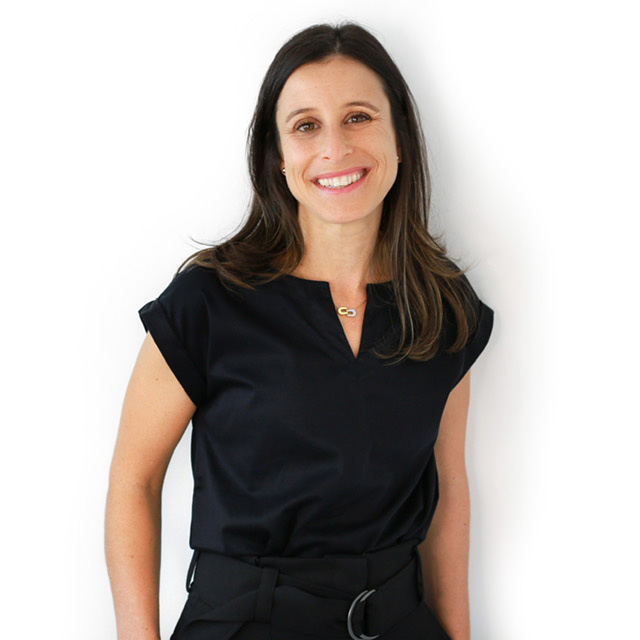 In addition to attaining her Fellowship with the Royal College of Obstetricians and Gynaecologists, Jessica has also completed a Masters of Public Health through Monash University, with a focus on diabetes in pregnancy. She has undertaken research with Menzies School of Health Research in this area whilst working in Darwin in the later years of her specialty training. Jess holds public appointments at Monash Health within the pregnancy diabetes and obesity clinical team. She is the obstetric lead of the Monash ADaPPT (Adolescent, Drug and Psychiatric Pregnancy Team) Service and also works at Jean Hailes for Women and the Obstetric and Gynaecology Department of Eastern Health. Jess is involved in teaching and mentoring medical students and training junior doctors.
Jess loves caring for women with low and high risk pregnancies and providing comprehensive and tailored care for mothers and their growing babies. She also provides general gynaecological services through Jean Hailes Medical Centre including management of menstrual problems, colposcopy and general gynaecological laparoscopic and open surgery as well as management of PCOS and menopause.
Outside of work Jess mostly loves spending time with her family as well as cultivating her collection of pot plants.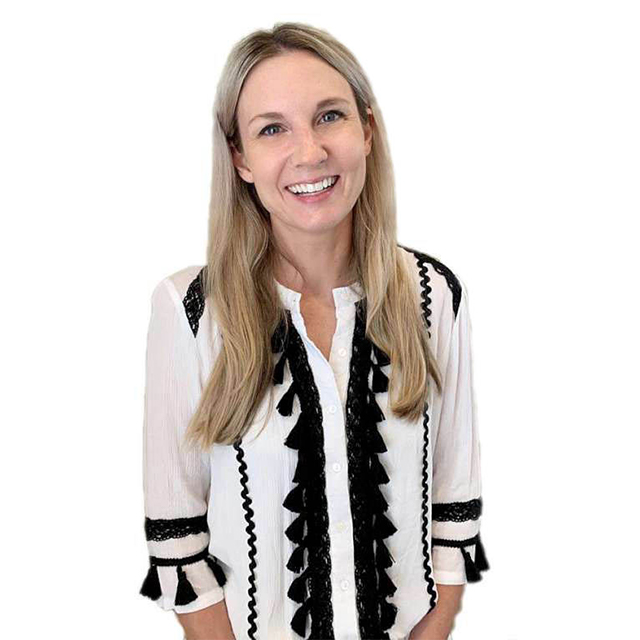 Amy is a qualified midwife with 12 years experience working at Monash Medical Centre, initially in the birth centre and then with the Young Women's ADaPPT service.
As well as being a mum of two young children, she has vast experience in caring for women during pregnancy and teaching antenatal and birthing classes. Amy will be able to assist with all your administration needs and provides expertise with any pregnancy questions.